NOTHING IS IMPOSSIBLE
We are solvers of impossible problems.
At Silvercrest, we are dedicated to delivering solutions for franchise and multi-unit organizations with the combination of proprietary technology, customer data, marketing needs, and media buying, harnessed in one sophisticated yet simple platform: Local Marketing Automation Platform (LMap).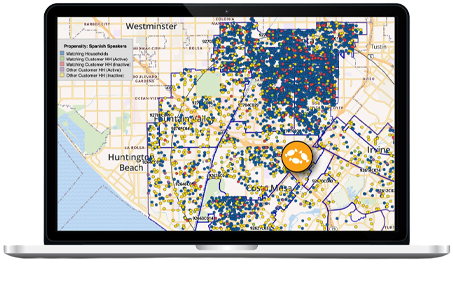 Our Team
Our team has decades of experience in the franchise industry, and many of us are Certified Franchise Executives. Our team uses their experience and industry knowledge to build automation and integration across a variety of media and printing tactics.
Our staff surround our clients with the talent and tools necessary to accomplish the mission put before us. Regardless of the problem, our marketing, production, and media professionals have the know-how and stick-to-itiveness to solve any problem.
Our Executive Team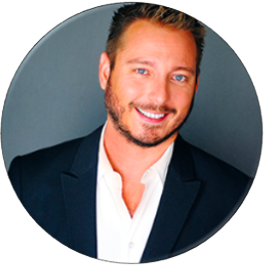 William Rodriguez, CFE
Founder & Chief Executive Officer
As Founder and Chief Executive Officer, William's vision set the tenor of the company. With nearly two decades of experience in financial, software development, and local media categories, he knows every aspect of this business.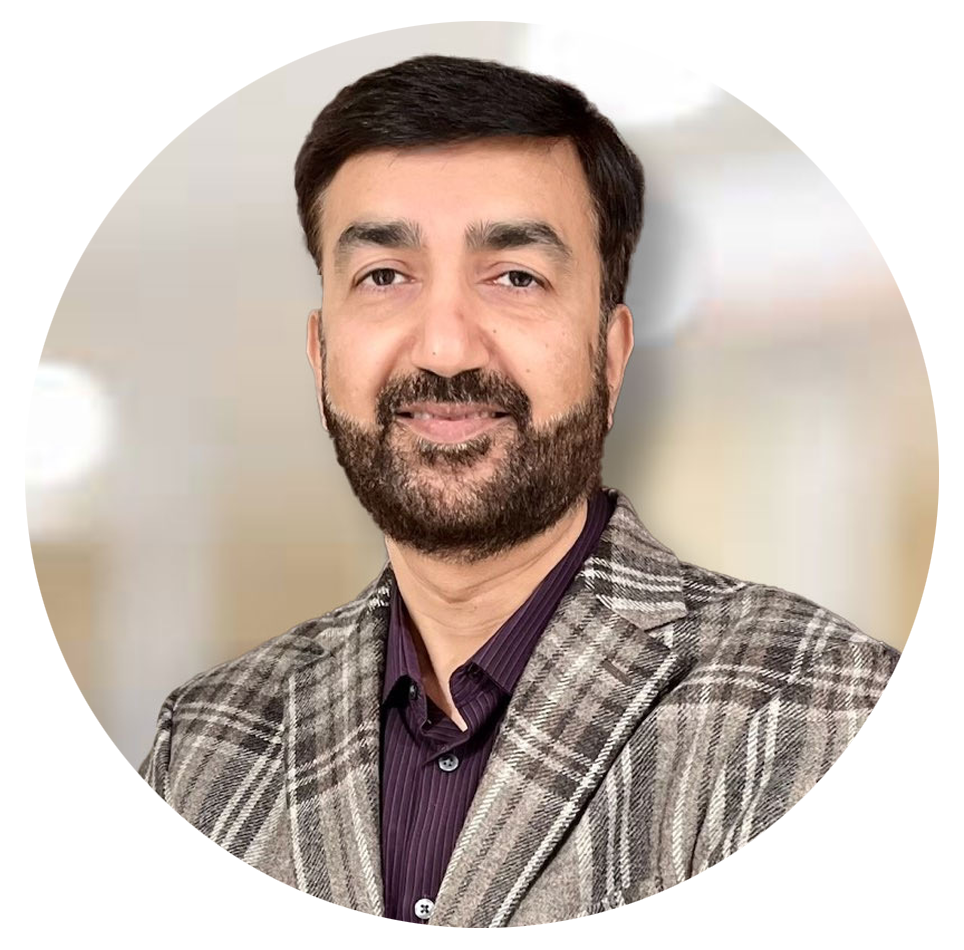 Imran Qamar
Chief Technology Officer
As the technological backbone of our firm, Imran is the prime mover of all tech-driven solutions. Leading a team of talented professionals, Imran drives customer solutions and LMap integration. Imran has over twenty years of experience delivering reliable, large-scale systems for fortune 500, startups, and private companies.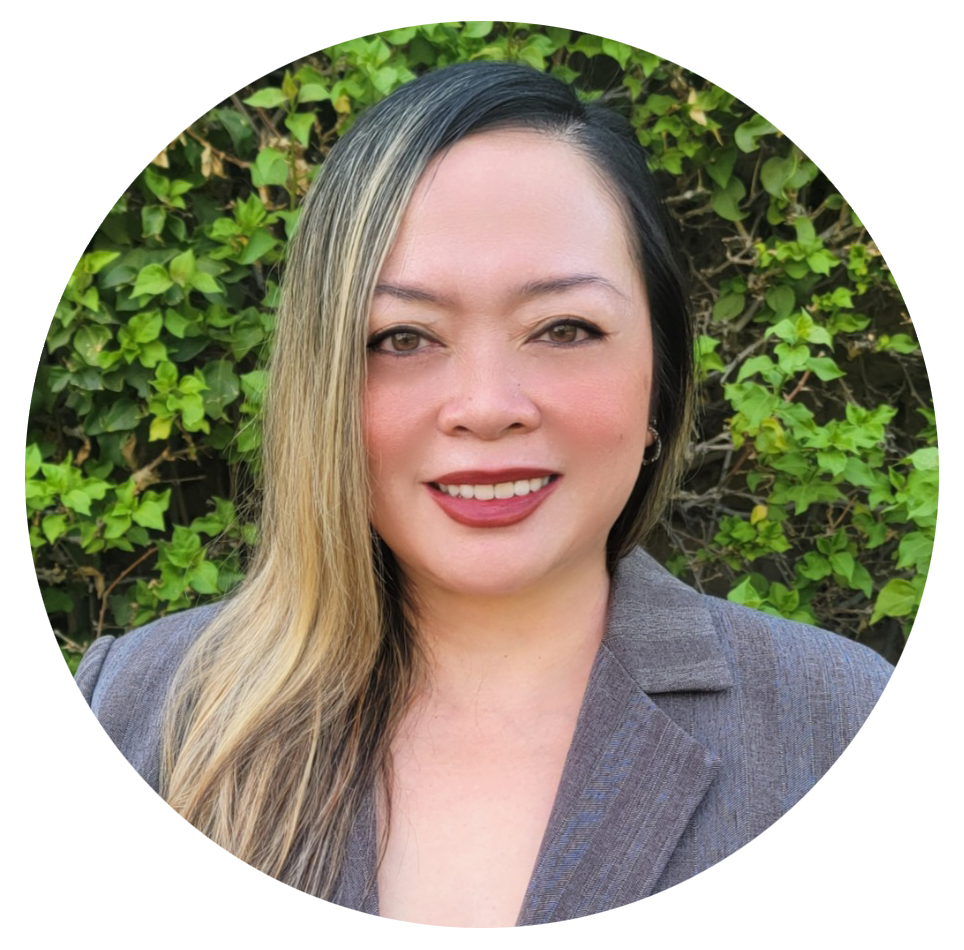 Marie Tan
Chief Financial Officer
Marie Tan joins Silvercrest as Certified Public Accountant with over 20 years of experience in the accounting field. Throughout her career, she has demonstrated an aptitude for financial management and has held key roles in various companies across diverse industries, including restaurants, magazine publication and medical supply distribution.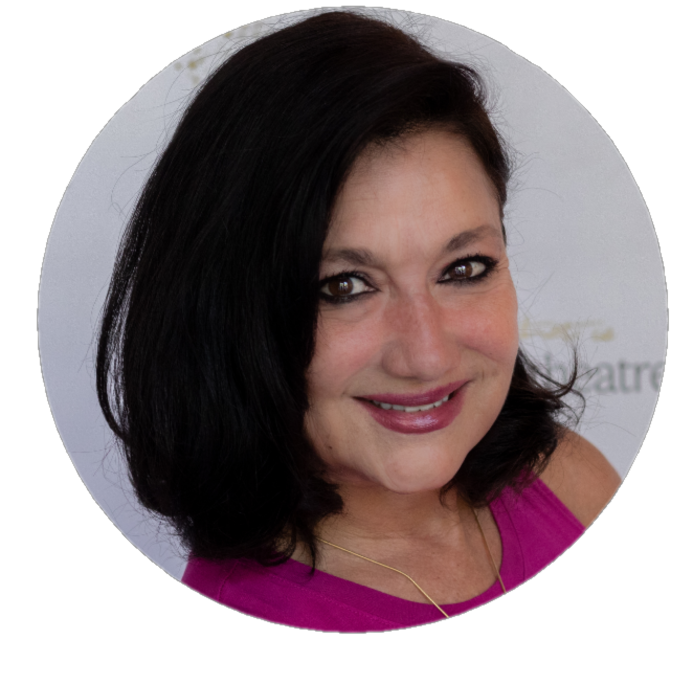 Cozette Phifer
Chief Marketing Officer
With more than 30 years of driving effective internal and external positioning platforms for industry-leading lifestyle brands, Cozette has proven the benefits of blending a savvy communications plan with an integrated marketing strategy. She's also an accomplished thought-leader, team builder, strategist, speechwriter, adviser and spokesperson.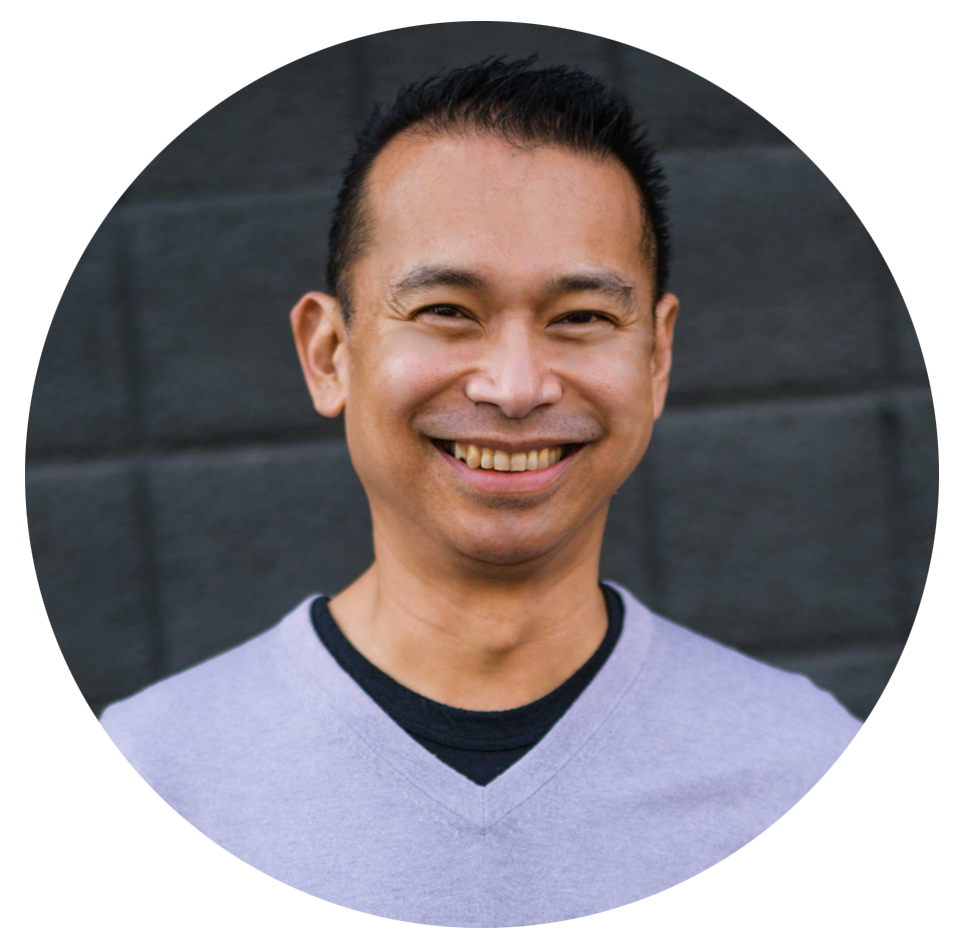 Walter Balmas
Chief Operating Officer
Walter's career has focused on nurturing and expanding the role of start-ups, public benefit corporations, nonprofit financial institutions, advocacy foundations, and employers in the financial services marketplace. He has worked with financial services, technology startups, credit unions, community banks, and educational institutions.